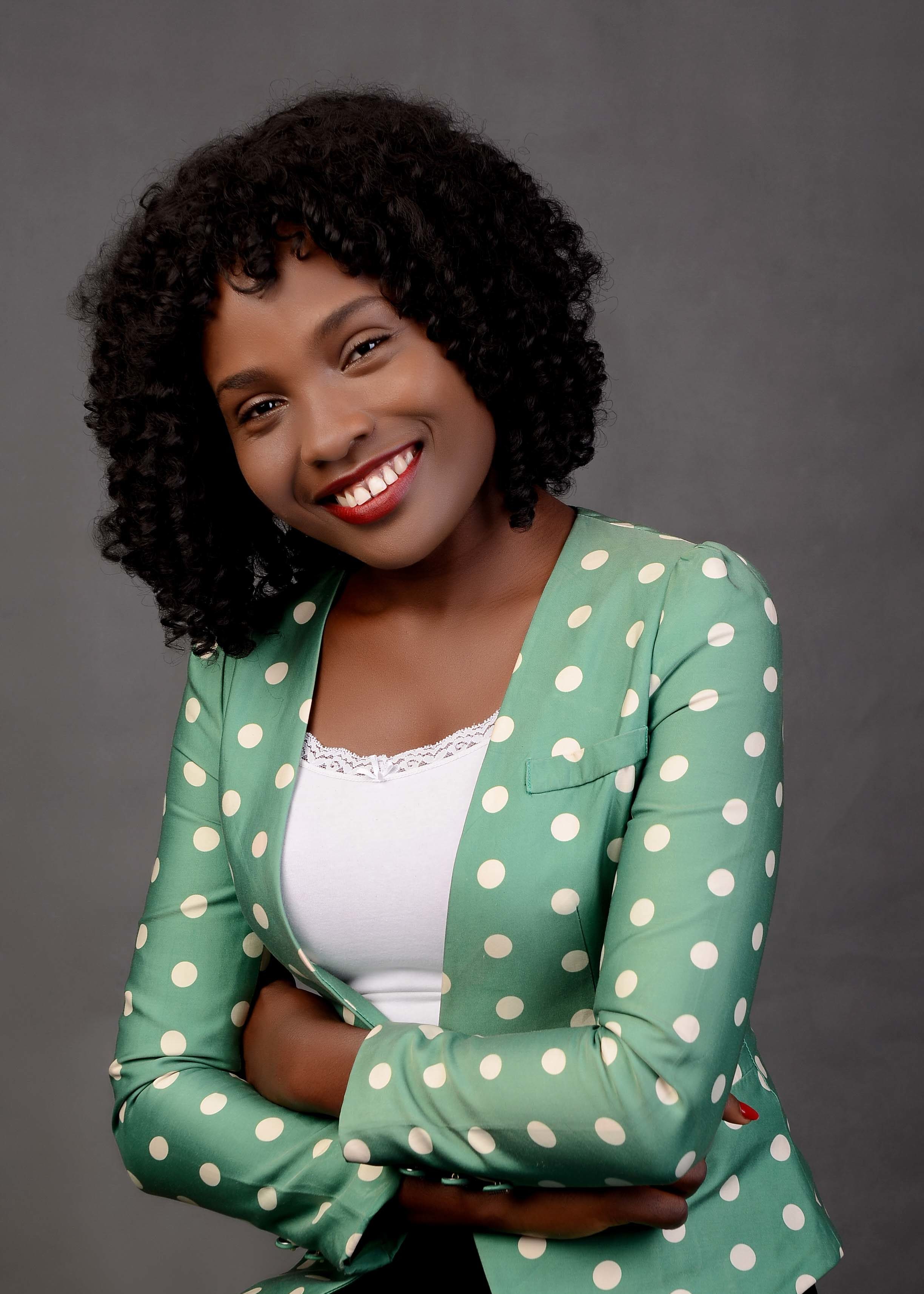 Long before her name became synonymous with #NaijaHRChicSeries with Ijeoma Ucheibe, she worked as a human capital officer at Signtura Outsource Limited and is currently the Practice Manager at The Law Crest LLP, Lagos.
Ijeoma is an experienced HR professional with 5+years of successful track record in steering Human Resources, Administrative, Procurement and Business functions across organisations in senior positions.  She has skills in the field of HR Service Delivery, Talent Management, People Development and aligning HR goals with the overall organizational goals for driving excellence in business. People and process consultant having expertise in driving change management programmes successfully and implementing organisation design interventions for achieving superior benchmarks in performance and organizational productivity.
Ijeoma is an expert in formulating and executing HR policies and systems with rich experience in steering key HR processes like Manpower Planning, Recruitment, Selection, Performance Management, Project Implementation and Training & Development. She has a proven track record in establishing HR and administrative systems from the level of scratch, organizational restructuring and development and SAP implementation.
I am respected by my colleagues and management for my expertise in visualizing the big picture and translating vision into a reality by providing directional leadership and transforming organizations into high-performance culture.
Ijeoma has interests in these areas – intellectual property law and rights, labour and employment law, public relations, brand strategy, media, literary agency and corporate communications. She has an LLM with a specialization in international economic law and IP rights.
Ijeoma has a literary platform – The Bagus NG where she promotes African Literature and reviews books in Pidgin on YouTube and via a podcast on Spotify & Anchor.
She is a Senior Professional in Human Resources International and a Licensed Human Resources Professional of the Chartered Institute of Personnel Management. She is currently working on securing her Procurement & Supply Chain Management certification from the Chartered Institute of Procurement and Supply.
Ijeoma is professionally affiliated to these organisations;
Nigerian Bar Association
Employment, Labour and Industrial Relations Committee of Nigerian Bar Association Section on Business Law
Association of Law Firm Administrators Nigeria
Chartered Institute of Personnel Management, Nigeria
Human Resources Certification Institute