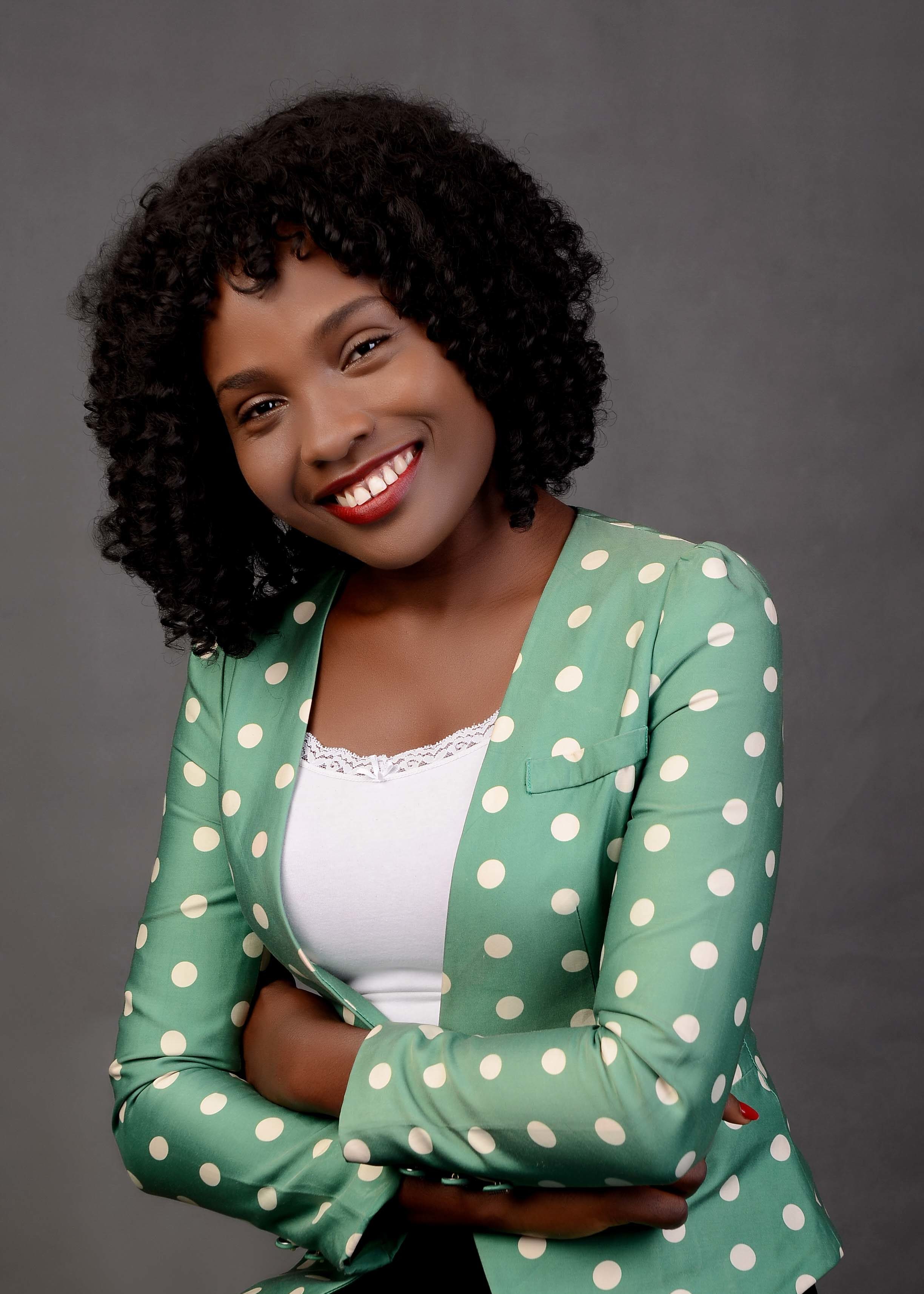 Long before her name became synonymous with The Bagus NG, Africa's foremost literary hub, she worked as a human capital officer at Signtura Outsource Limited in Gusau, Zamfara State and until April 2017, was a Chief Operating Officer at The Bar List, a top-notch recruiting firm for lawyers and legal professionals in Ikoyi, Lagos.
Born to an electrical engineer and a hospitality expert/businesswoman, Ijeoma Ucheibe is a lawyer with interests in Intellectual Property and Labour/Employment Law. She is also a media and bookpreneur of note.
After her call to bar, she has gone on to bag an LLM specializing in international economic law and IP rights in University of Ibadan and has several articles and papers to her credit. She plans to pursue a doctorate degree in an European country soon if she can get off social media long enough to draft a statement of purpose.
When she's not writing an academic paper or article or marketing books online, Ijeoma devotes time to talking about books on the award-winning Classic FM 97.3 #BookOnReview show with Benjamin Okoh every Saturday at 9pm.  She recently launched an IGTV series called 'The Bagus NG Reviews – Pidgin Edition' which drops every Wednesday from October 2019. She is currently working on securing her HR Certifications from the Chartered Institute of Personnel Management, Nigeria and Society for Human Resource Management, United States of America.
Ijeoma is professionally affiliated to these organisations;
Nigerian Bar Association
Intellectual Property and Media/International Trade Law/ Law Firm Management Committees of Nigerian Bar Association Section on Business Law
International Bar Association
International Law Association, Nigeria Branch
Association of Law Firm Administrators Nigeria
International Trademark Association
FINTECH Association of Nigeria
International Federation of Women Lawyers