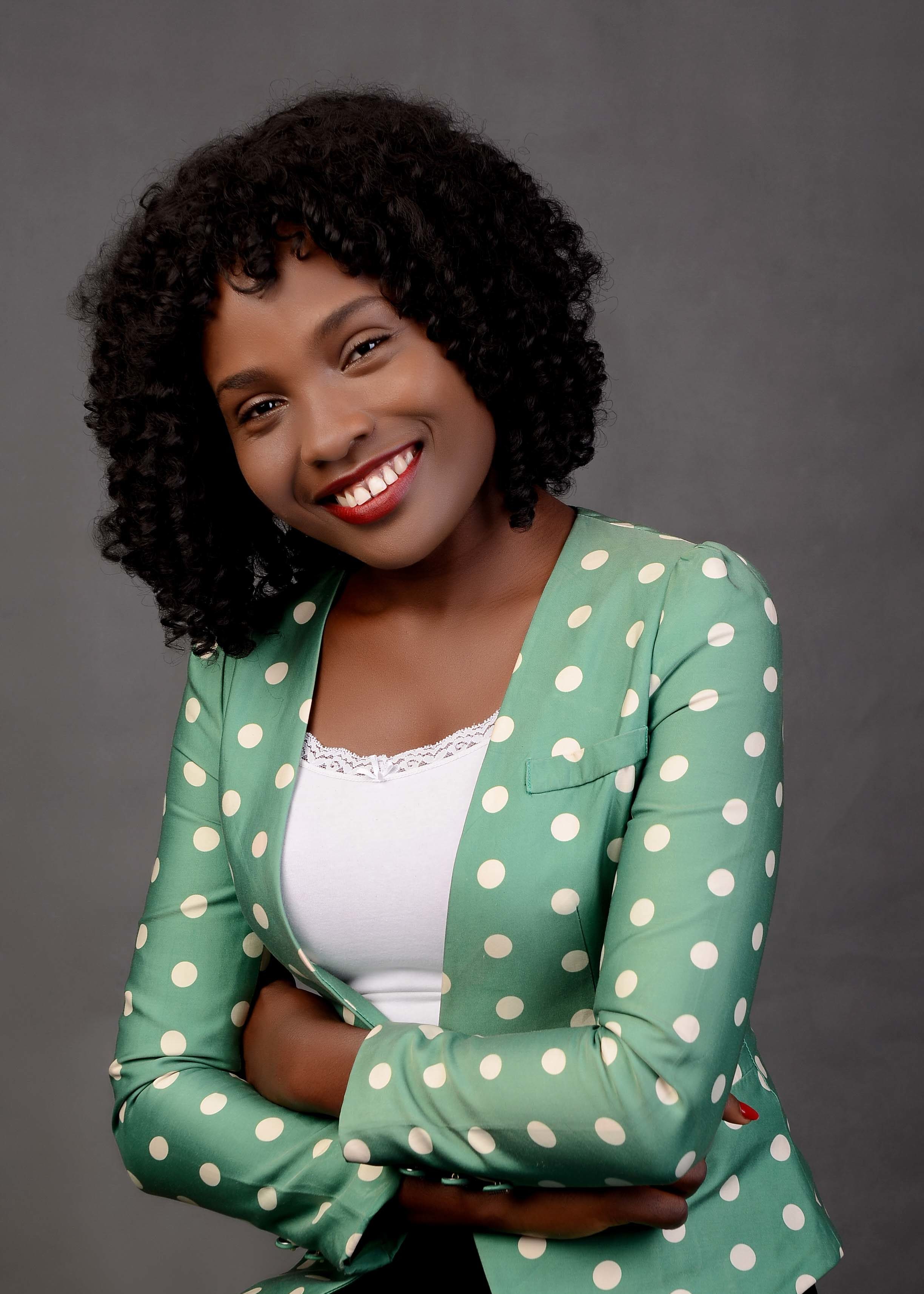 Long before her name became synonymous with #NaijaHRChicSeries with Ijeoma Ucheibe, she worked as a human capital officer at Signtura Outsource Limited and is currently the Business Manager at Foundation Chambers, Lagos – a flagship law firm with niche areas in international transportation and energy.
As a Senior Human Resources Professional with over a decade of employment-related and operational experience, I step into work everyday with the driving desire to serve people and ultimately help the organisation achieve their collective goals. 
Working for The Bar List enabled my strongest skill sets to shine. As the Chief Operating Officer, I was responsible for improving the business operations of the organisation and especially the HR team, assisting employees and managers with streamlining their workflow and improving productivity across board. This has certainly been helpful in preparing me for my current management role within the human resources function in the last five years.
Many of my colleagues have described me as empathetic, smart, resourceful and a team player. One of my strongest suits is making sure the employee fulfils their potential while helping the bottomline of every organisation I work at and with. In my years of experience in a management role, I have learned quite a bit from my various experiences and understand that the employee always comes first for an organisation to excel.
I am respected by my colleagues and management for my expertise in visualizing the big picture and translating vision into a reality by providing directional leadership and transforming organizations into the high-performance culture.
I talk about human resources related content and it's interaction with the law on YouTube – #NaijaHRChicSeries with Ijeoma Ucheibe   where I attempt to tackle thorny issues facing organisations and HR professionals in the workplace of today.
On the last Sundays of the month, I volunteer my time with Mainland Book Café, a book club in Lagos and also talk about African Literature in my spare time at The Bagus NG and also review books in Pidgin on YouTube and via a podcast on Spotify & Anchor.
Interested in discussing mutually beneficial opportunities and collaborations, let's have a conversation at ijeomaucheibe@gmail.com.
Ijeoma is a HRCI-certified Senior Professional in Human Resources and a Licensed Human Resources Professional of the Chartered Institute of Personnel Management, Nigeria. She is currently working on securing her project management, cybersecurity and data analytics certifications.
Ijeoma is professionally affiliated to these organisations;
Nigerian Bar Association
Employment, Labour and Industrial Relations Committee of Nigerian Bar Association Section on Business Law
Association of Law Firm Administrators Nigeria
Chartered Institute of Personnel Management, Nigeria
Human Resources Certification Institute